Last Changes: EHN | DHP | TDT | FKN | MAS | EHEH-OM22 | THF | PH | NV | GUL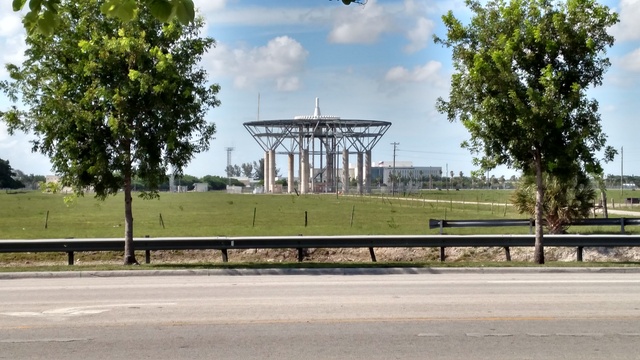 Guess the beacon! Think you know it? Get the answer!
---
We still need to visit the ROT, RTM, and several other beacons.
Beaconeering
What is beaconeering? It is the hobby to track down radio beacon sites on the surface of the Earth. We use a car and a GPS unit for this. Using standard aviation maps and other publications, we locate the position of a beacon and then try to drive to it in order to make a photo and describe the neighbourhood. Not only is this hobby a nice addition to our general interest in aviation, it also brings you to the most unexpectedly beautiful parts of a country that you thought you knew!
Credits
Although most of the work really has been done by ourselves, after having started this site we discovered another beacon site of Robert van der Leije which we subsequently looted for more data. Several people then started to mail us photos and data about beacons, and they have all been given proper credit in the photo descriptions.
Other Links
Some others also have beaconeering sites. For example, Walter Geeraert has one oriented more towards radio techology, just as Johan Veldhuis, and Trevor Diamond collected many UK nav aids. A large site is Beacon World UK which nearly gets a portal function by now. And Wim van Beek also maintains pages about beacon trips.

You think tracking beacons down is a silly hobby? What about tracking latitude/longitude crossing points?

Page updated 2021-01-08